We produce radiopharmaceuticals.
And we can help you do it, too.
Itelpharma is the radiopharmaceutical division of Itel Telecomunicazioni and has been established as a radiopharmaceutical production facility, that is a GMP (Good Manufacturing Practice) certified pharmaceutical facility authorized by the Italian Drug Agency (AIFA).
We produce radiopharmaceuticals for imaging diagnostics, which detect diseases in the fields of oncology, neurology and cardiology. To achieve this goal, we rely on the availability of independent production lines that can simultaneously operate with one another.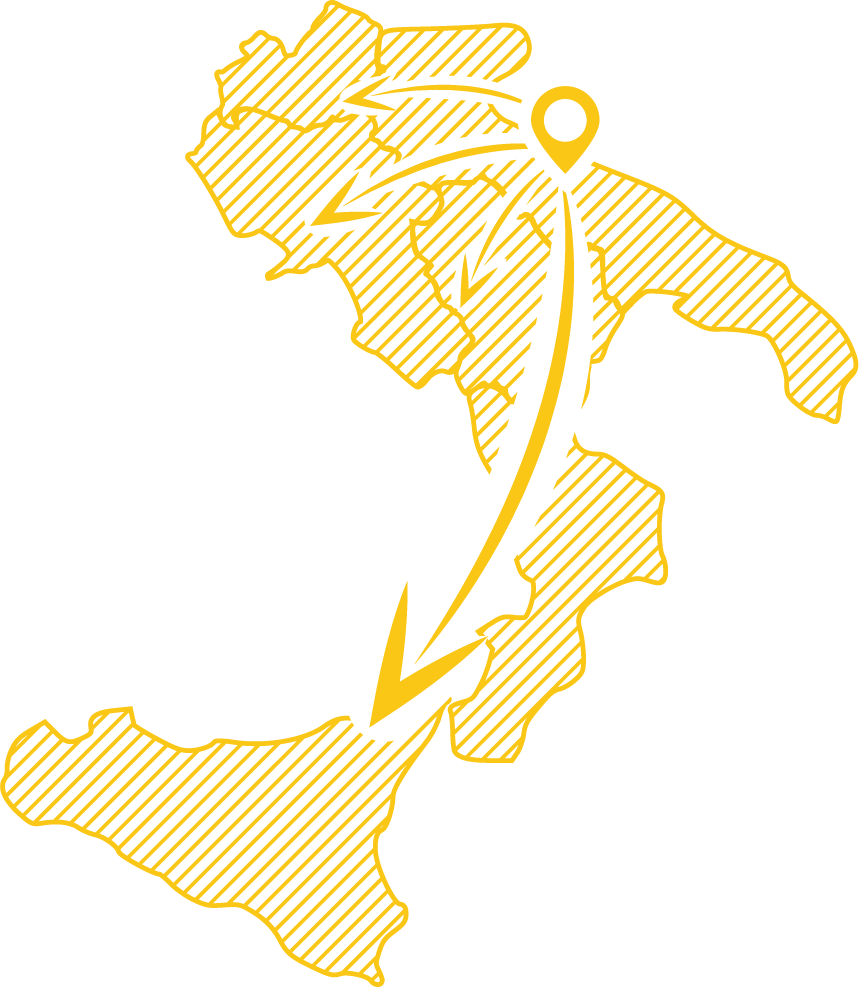 Our vocation is both local…
In addition to marketing our own radiopharmaceuticals, we are also contractors in the production and distribution of radiopharmaceuticals owned by other multinational pharmaceutical companies (including GE Healthcare, AAA – Novartis, Life Molecular Imaging).
Thanks to the strategic location of our facility, we guarantee the distribution of radiopharmaceutical supplies (with a shelf life of approximately 10 hours) to all the central and southern regions of Italy as well as to the Italian islands.
… and global
Yes, because we also deal with the consultation and transfer of our know-how to create GMP production sites in Italy and more importantly abroad. We have no borders in exporting our work and research model, which can be replicated worldwide, thanks to the competence and professionalism of our staff. what can we do for you?
We work with you to help you develop every process in the radiopharmaceutical field.